Protecting your Staff, Celebrities, Equipment and Locations.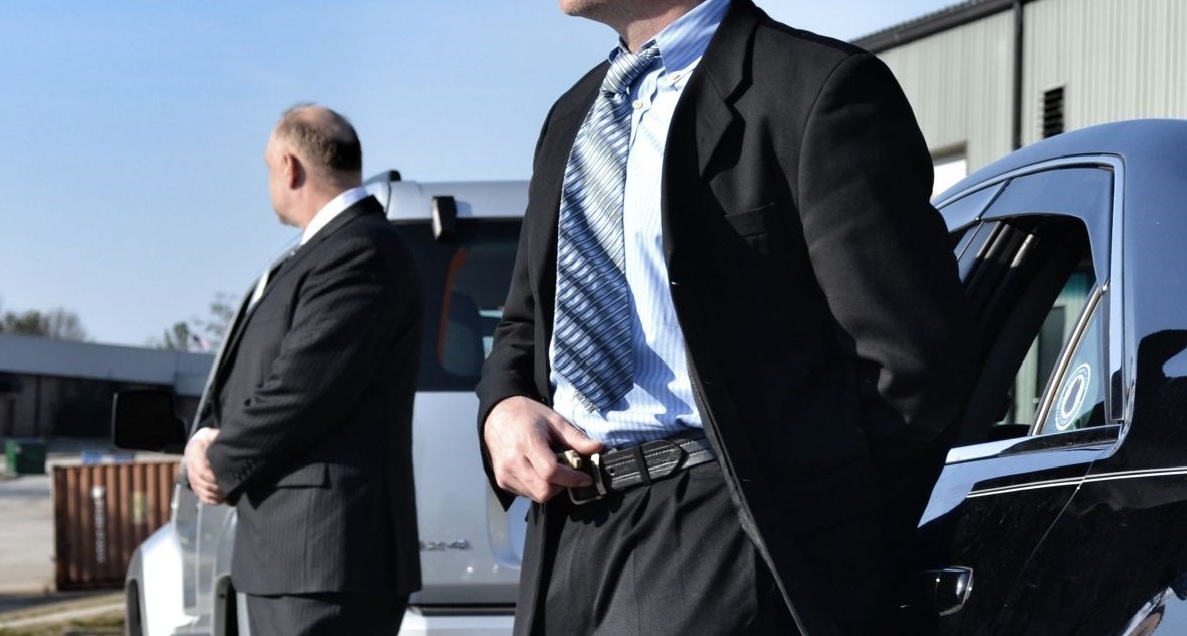 ITUS Security provide armed guards carefully selected, screened, with a clean 'No criminal history' CO background checks, or National checks if needed, firing range qualified annually as the minimum, and trained for the standards of specific posts they will work. Additionally, we schedule armed security guards with the proper background experience of actually using force and or verbal communication in confronting violent suspects. When detainment is required, proper techniques in using handcuffs is part of the training. Another concern, is the guards being physically fit for successful incident response and the ability to retain the firearm from a criminal attempt to take the firearm from the Guard. These and other concerns are important, so the armed guards will have the ability to protect property and people from criminal suspects, and the guards will know proper safety of handling the firearm in the event of an incident.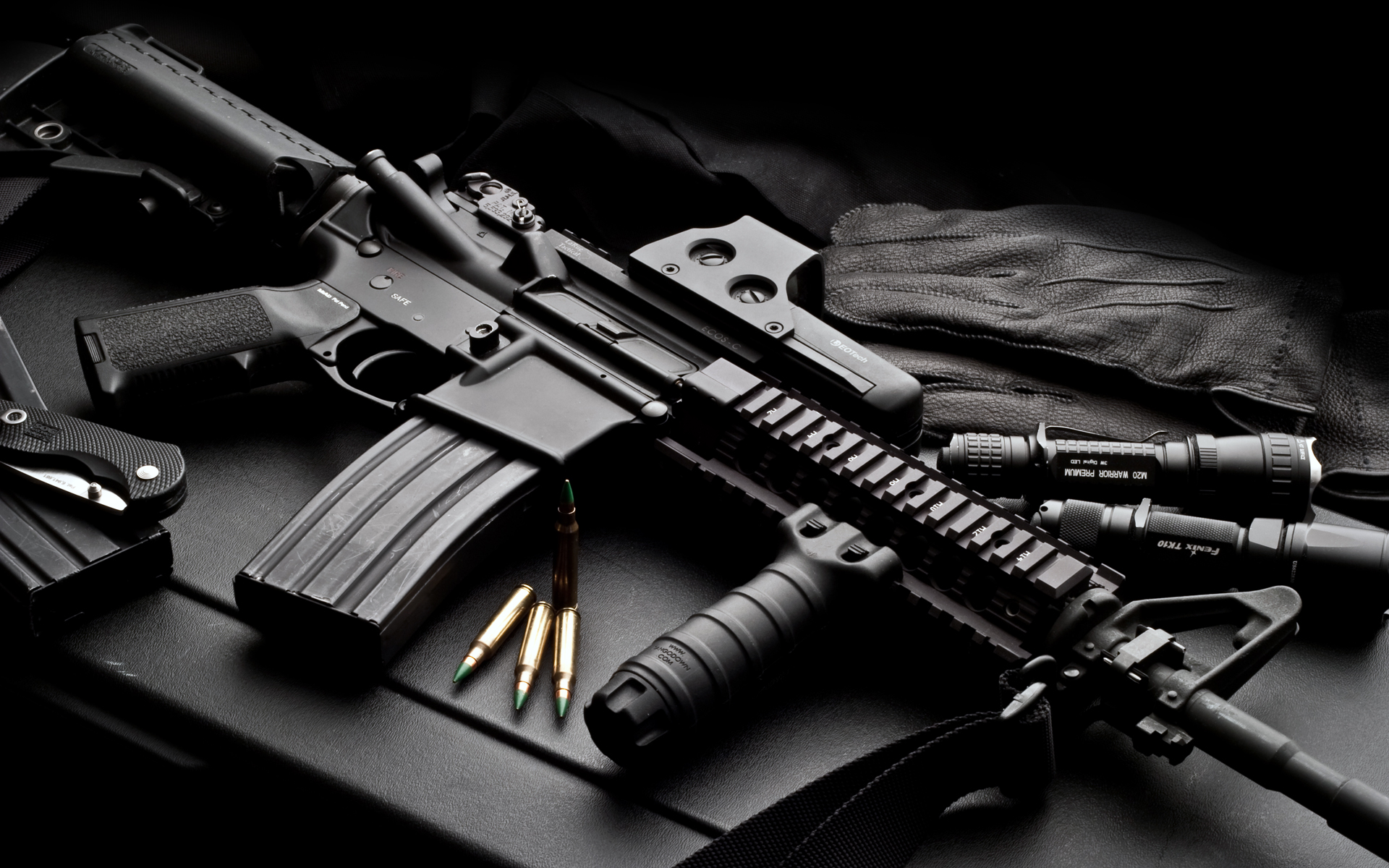 We have various special training for our armed guards, while often we recruit staff formerly trained by U.S.A. Military service, to include staff who are current Military Reserve status, which includes mandatory random drug screening, first aid certification annually, annual firearms qualification, some with secret clearances, and required fitness training and standards. Also with firearms training, we use a variety of classes like basic NRA classes, special combat range time qualifications, and more – by certified NRA instructors. Also, we select prior Law Enforcement, who have experience worked as Police Officers, and or Corrections. You are always guaranteed the highest quality of professional with ITUS Security Services dependent on your specific needs.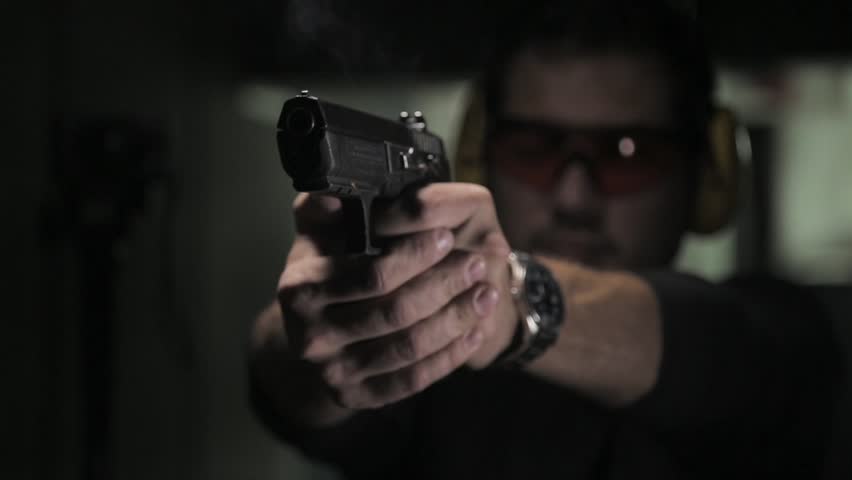 EXPERTISE AND PROFESSIONALSM
ITUS Security Agency is the smart choice to secure any facility, anytime in any location. We are a well-recognized security industry leader in Colorado by maintaining security standards, and keeping businesses and communities safe. We will make sure to provide your business with the highest qualified and most experienced security officers in the industry in order to assure your ultimate satisfaction and safety.
We often serve situations that are unusual to most so please contact us for more information and a custom proposal tailored to your needs. We are confident we can provide you the  protection you need for any situation given our background and with over 30 years of experience behind us giving us insight to any potential incidents that may happen.
Our skills are unsurpassed with our Team of trained professionals for every occasion with expert precision and many years of training and experience.
Our Mission is to always work toward a higher level of performance. To partner with our clients by providing highly trained officers, utilizing state of the art methods in the most cost effective and confidential manner possible.