Our VIP and Executive Services are unmatched in Skill, Professionalism and Safety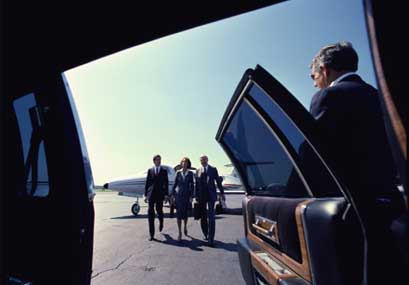 PROTECT YOU & YOUR FAMILY
Terrorism has increased in the past months and years with the increasing threat of kidnapping by criminal organizations. The protection of Diplomats, Executives and Celebrity family members has never been so essential. ITUS Security Agency specializes in providing Executive Protection Services for CEO's, Visiting Dignitaries, Entertainment Industry Celebrities and VIP's and their family, staff and property from the threats of assassination, kidnapping, ransoms, bodily injury, and intimidation and other such horrific situations. We are here to ensure your safety, at home, while travelling or in the work place. We protect you in every situation, anywhere.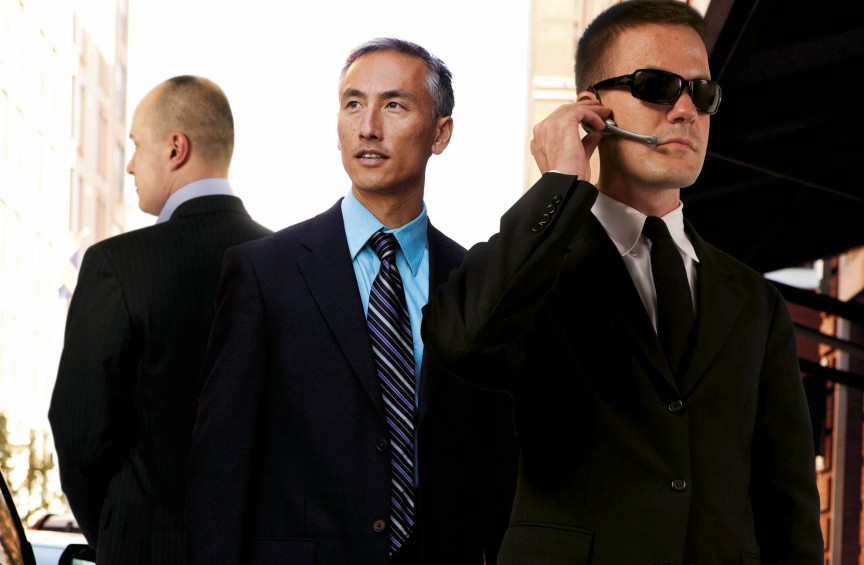 Never compromise your safety and security in the hands of untrained personnel. Our Agents go through an extensive training program to ensure your safety and that of your loved ones. Our operations are run around the clock by trained personnel in order for management and supervisors to respond quickly and efficiently to any situation that may occur. ITUS Agency's Trained Personal are ideal for Executives, Dignitaries, Celebrities, Athletes, Musicians, and individuals who want to protect their privacy, families, career and overall well-being. We are fully aware that our clients need to be able to conduct business in a safe and secure environment, without the worry of their personal safety or of their family's.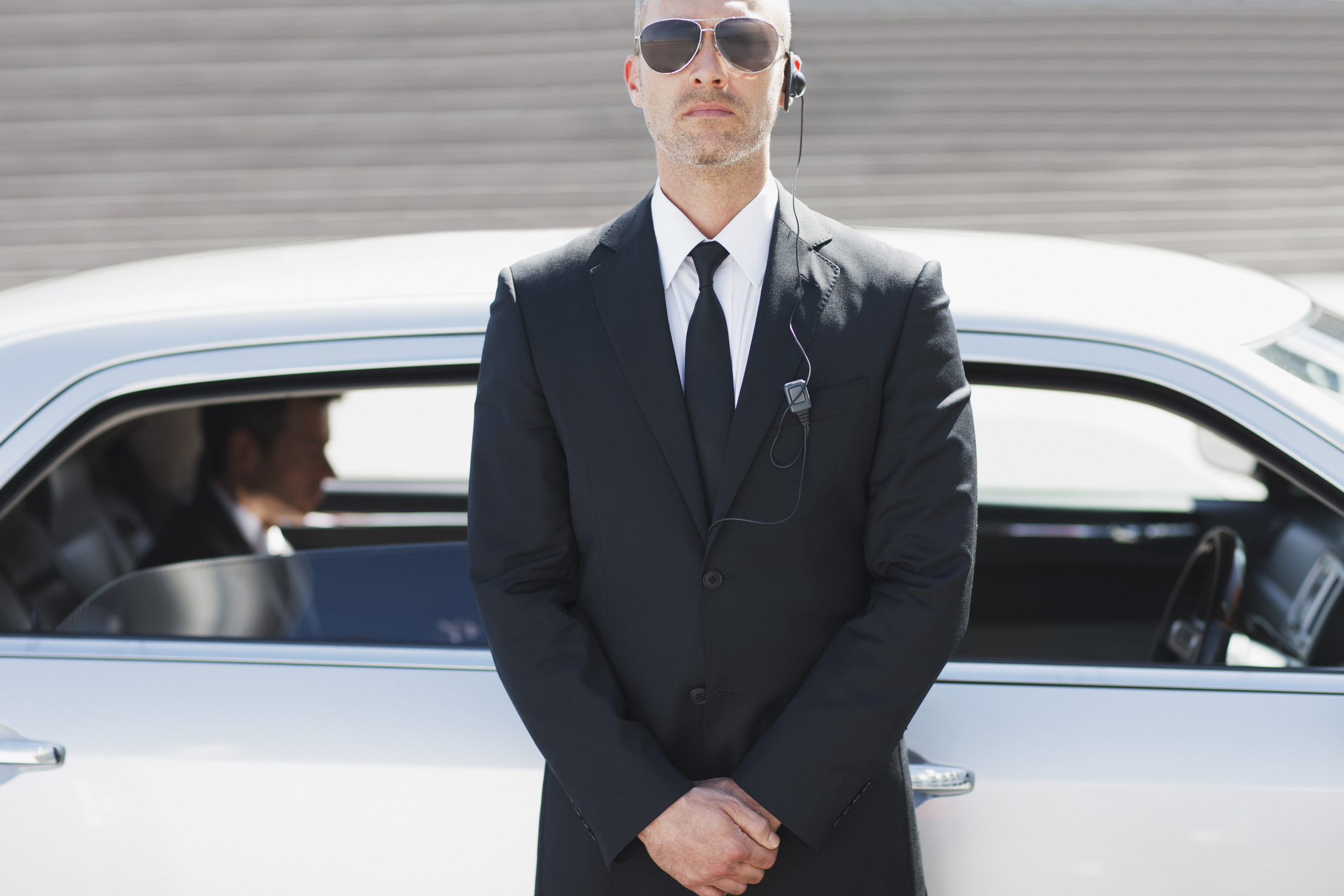 VIP's must travel to locations that may present some element of risk to the individual. This risk may be general in nature, due to their status as a VIP and the tendency for criminals to target them for unwanted attention, physical confrontation, extortion, or some other immoral interaction. In other cases, the risk may be the result of a specific threat to the VIP, his or her Company, or to a group to which the individual belongs. ITUS Security Agency provides clients with both language and area-qualified security professionals who are familiar with the people, customs, and cultures for unsurpassed security in any given situation. We have over 30 years of combined experience for any situation.
Our skills are unsurpassed with our Team of trained professionals for every occasion with expert precision and many years of training and experience.
Our Mission is to always work toward a higher level of performance. To partner with our clients by providing highly trained officers, utilizing state of the art methods in the most cost effective and confidential manner possible.