We cover all types of event security both armed and unarmed, nothiing is too large or small when it comes to security,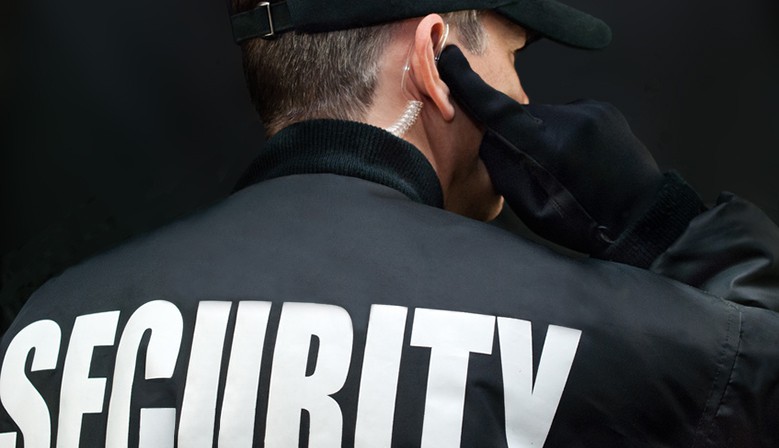 ITUS Security Agency can provide any venue with a security solution for your company's entertainment, sporting or corporate event. Services include crowd and parking control, and access control for the perimeter and auditorium. We assign an account executive familiar with the venue and the local law enforcement, and agents available 24-hours for cost effective and proactive solutions to every security need.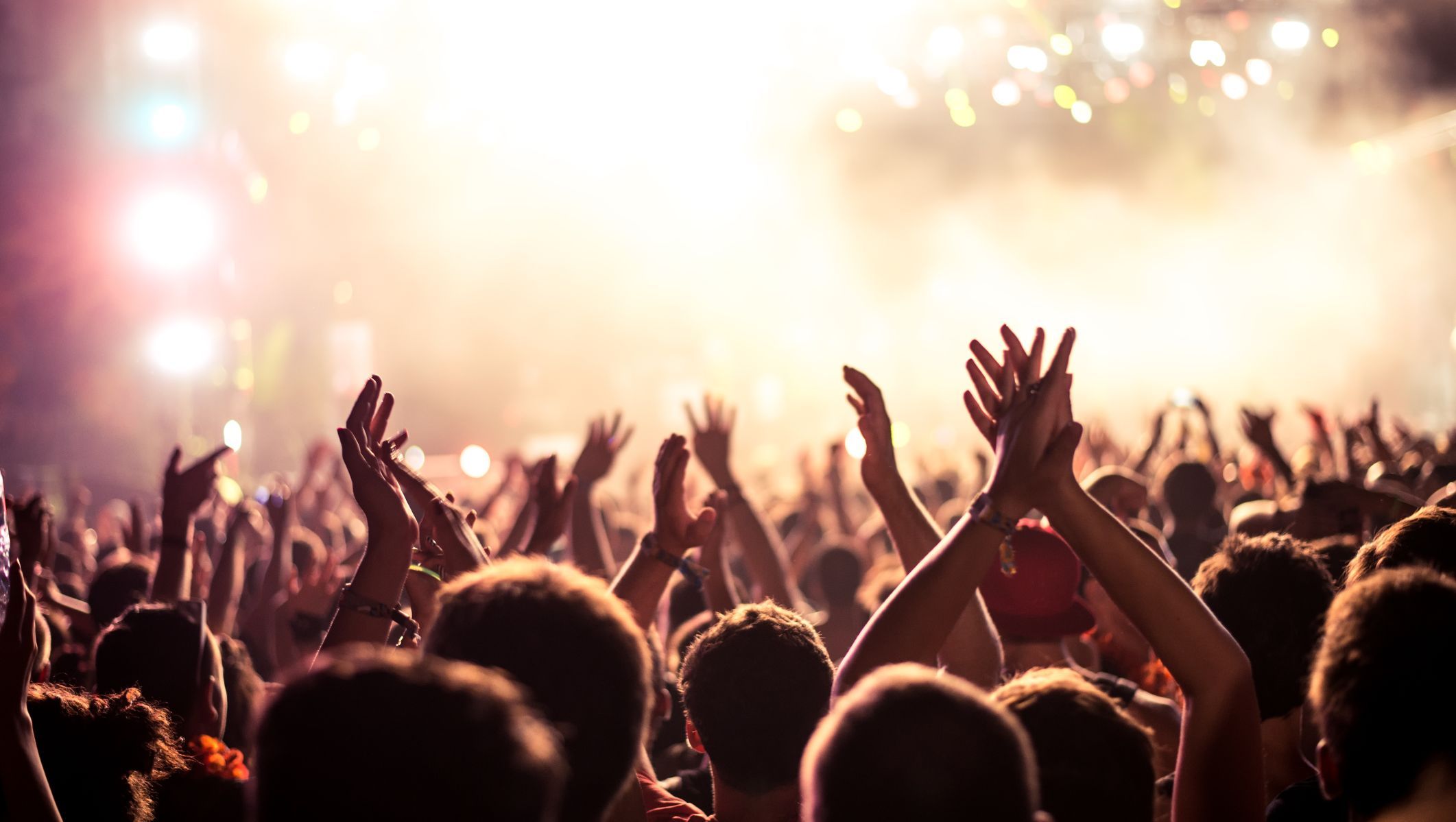 CONCERTS, MARATHONS, POLITICAL
Special Event security often requires the deployment of large numbers of security officers, and so experienced management, ample and competent supervision and the utilization of smart technologies are critical components to success. The experience of the ITUS Security Agency special events management team, which operates nationwide and global services, is over thirty years combined. ITUS are a security Company you can count on.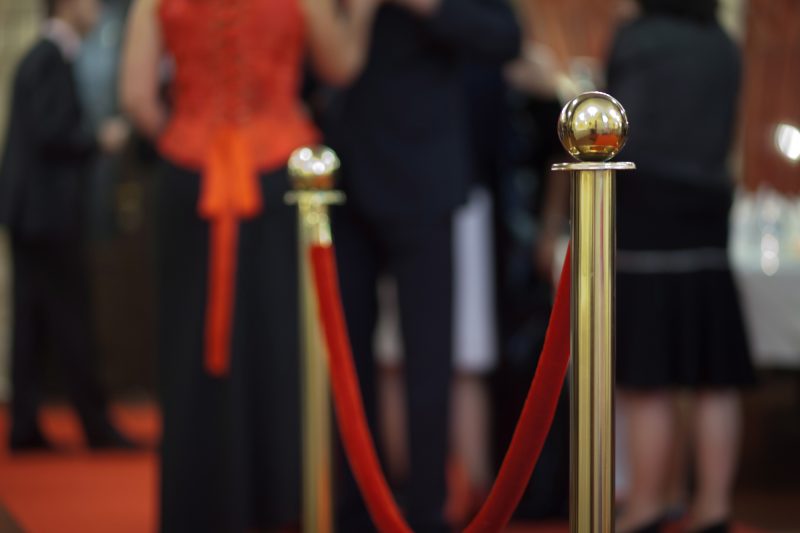 Whether it's a news conference or a new product release event, concert, charity, corporate or political event no company can afford to neglect security concerns. The unfortunate happenings of the past years should convince all event planners that the services of a professional and highly competent security firm are always necessary, no matter the size of the function.
Our skills are unsurpassed with our Team of trained professionals for every occasion with expert precision and many years of training and experience.
Our Mission is to always work toward a higher level of performance. To partner with our clients by providing highly trained officers, utilizing state of the art methods in the most cost effective and confidential manner possible.