Protecting your staff, celebrities, equipment and locations is essential in today's world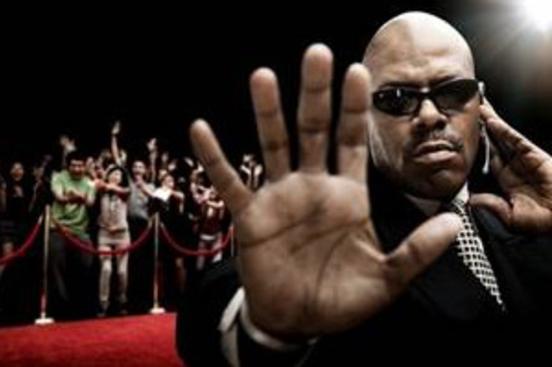 FILM SET / MOVIE SET SECURITY
ITUS Security Agency offer's a second to none, security service to the TV, Music and Film Industries by providing exceptional quality & multi skilled personnel to ensure the safety of your crew, equipment and on site location protection. We also provide traffic management and event security with location trailers and equipment hire. 
Keeping the privacy and integrity of your production in the forefront, we work closely with your production team to ensure safe, secure and hazard free working environment.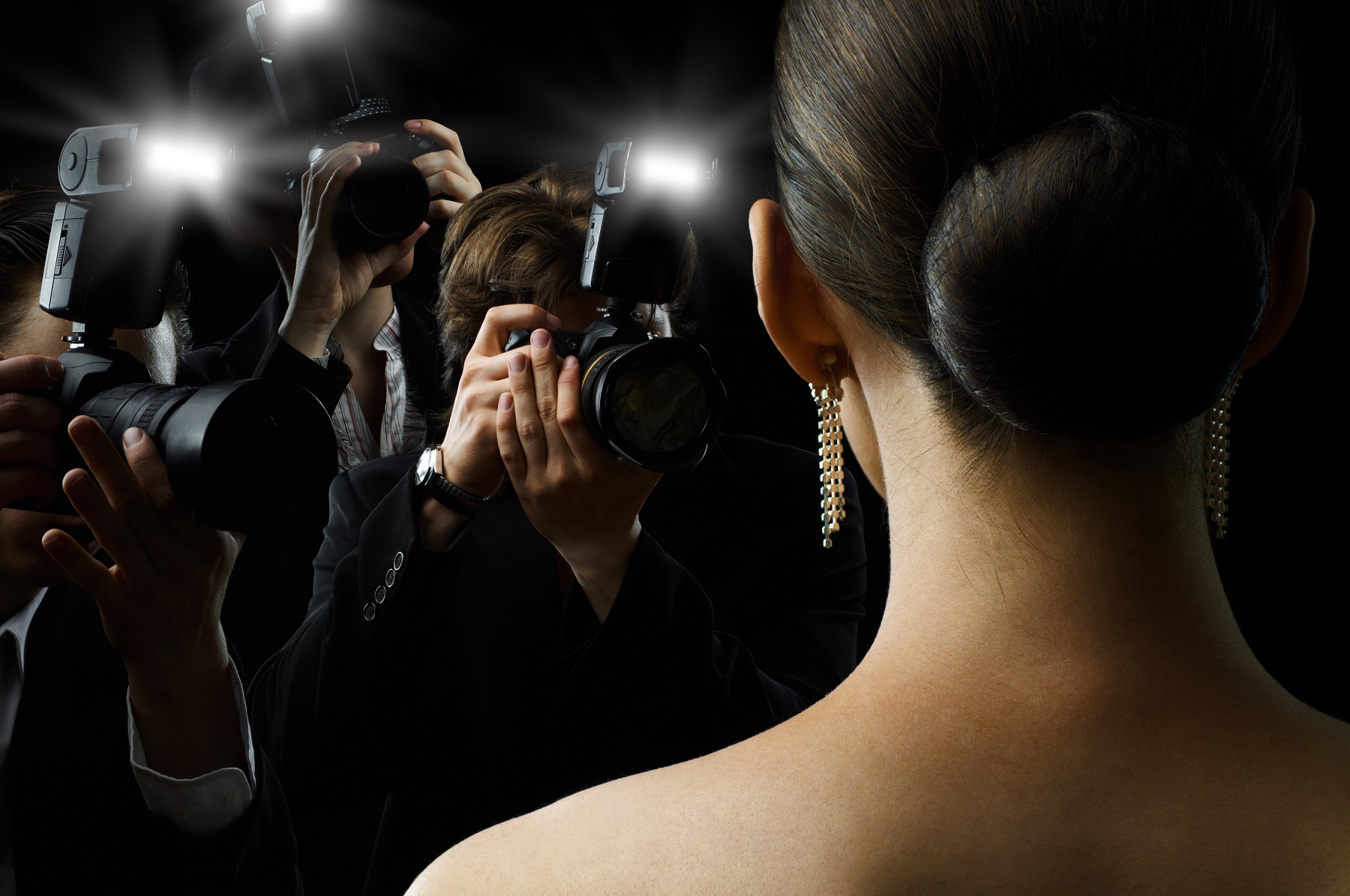 ITUS Security Agency are known for providing effective, non-invasive theater anti-piracy security measures. These approaches may include appropriate use of night vision gear, cellphone storage, screening wands and deployment of plain-clothes / SUIT ATTIRED security officers giving a professional outlook and performance. ITUS Security Agency is also working on upcoming technologies to better identify unauthorized usage of video and sound recording equipment to battle the on going fight of Anti Piracy.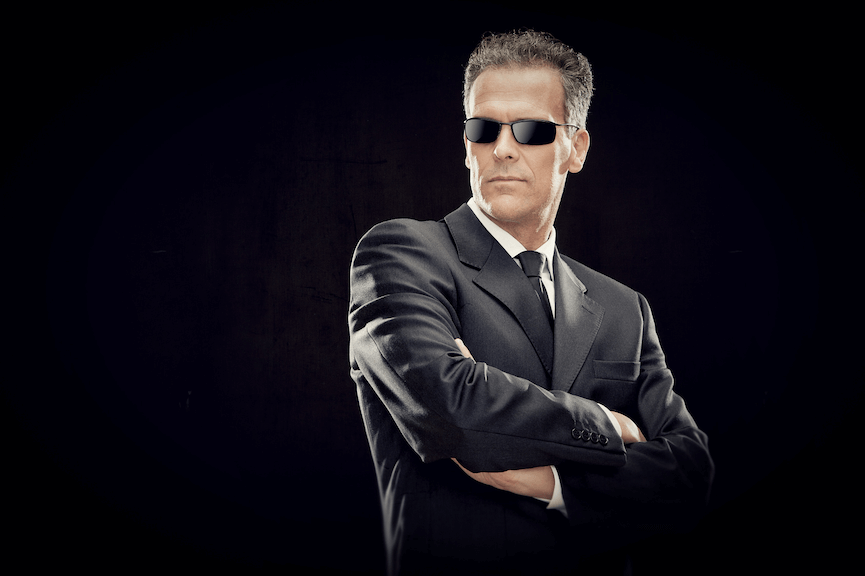 Protecting your Artist, their family members & crew cannot be left to the inexperienced or poorly trained. ITUS Security Company offers the most professional alternatives in the entertainment industry today. With us, you receive services tailored to the artist and the situation, by a trained individual that has both resources & years of experience in the security/protection industry. Entertainment security is unique in both the scope of responsibilities and the breadth of different working environments. Our personnel have the experience to evaluate and then plan accordingly for any situation, ensuring a safe and incident free setting.
Our skills are unsurpassed with our Team of trained professionals for every occasion with expert precision and many years of training and experience.
Our Mission is to always work toward a higher level of performance. To partner with our clients by providing highly trained officers, utilizing state of the art methods in the most cost effective and confidential manner possible.