ITUS Security Agency offers their clients the best protection in the industry. We offer regular Training courses to ensure we stay the best and keep our agents sharp and alert.
SECURITY OFFICER TRAINING
Whether you are looking to begin a career in the security field, or are expanding your certification, our business offers training and certification in basic security, armed security, conductive energy weapon (CEW) and oleoresin capsicum (OC).
Training is conducted by instructors with real world experience who are certified by the National Rifle Association (NRA), Taser and the City of Colorado Springs.
Advanced training, beyond the aforementioned, is offered to those who already hold certification.
The specialized courses for Colorado Springs security officers are taught depending on demand, but not more than twice per month.
CONCEALED CARRY PERMIT CERTIFICATION
ITUS Security Agency are your top resource for Colorado Concealed Carry Permit Instruction. We are NRA Certified so you can carry with confidence.
Our Course Includes:
All State Required Instruction Plus the Following:

Basic firearm mechanics & operation
Concealed Carry Ammunition overview
Different types of Concealed Carry firearms
CCW General firearm safety
Legal instruction including Justifiable Force, Citizen's Arrest, Reciprocity, Firearm transport, etc
Concealed Carry Firearm storage & accessories overview (holsters, safes, etc)
Criminal & Civil Liability
Firing stances and positions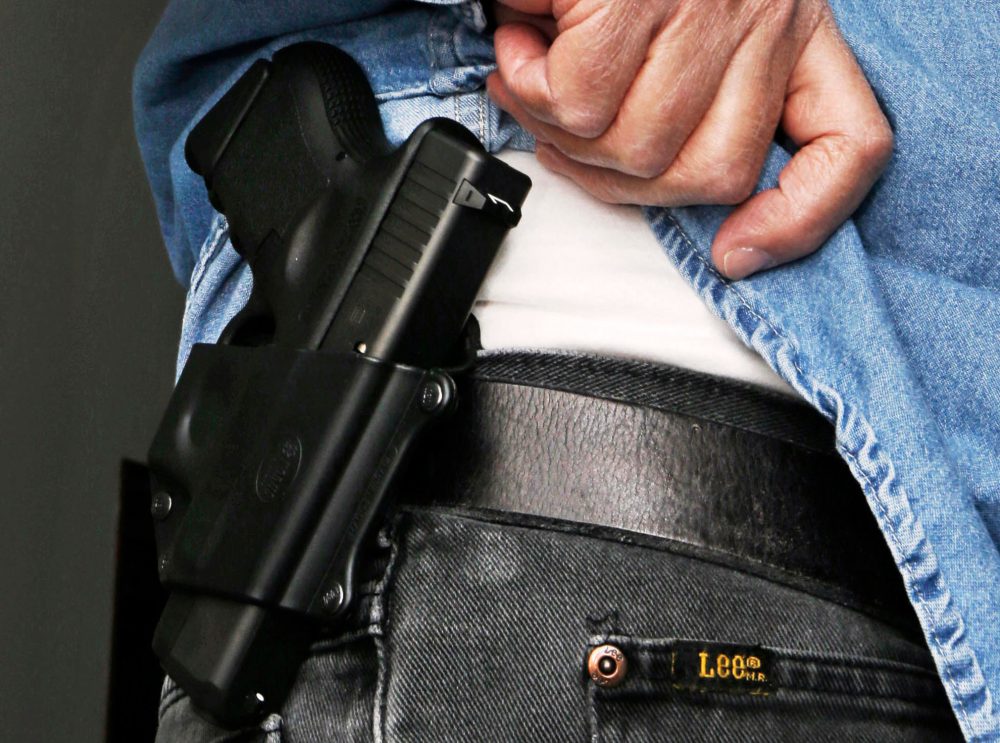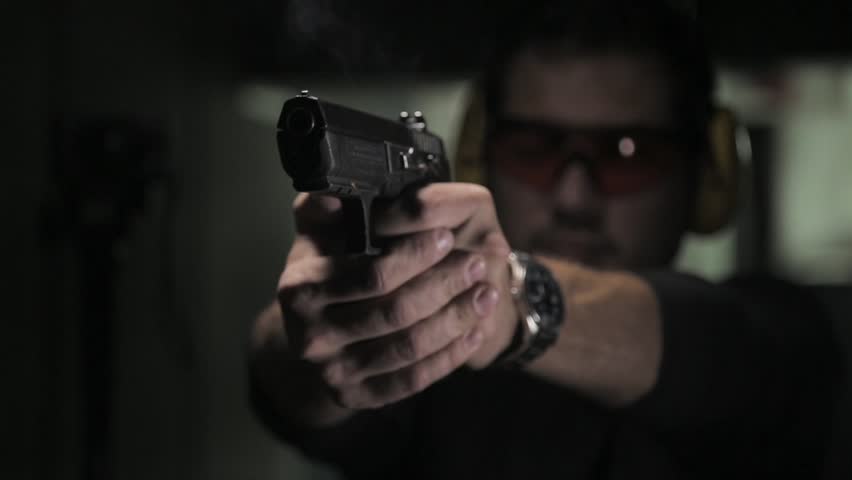 8 HOUR BASIC SECURITY OFFICER TRAINING
This course is approved by Colorado Springs, and must be completed in order to receive an Unarmed Security Officer License. It was developed to certify the officer in accordance with the requirements, standards and laws put forth by the city. 
Crime Scene Security
Emergency Response Procedures 
Federal, State and Local Laws, Codes and Ordinances
Observation and Incident Reporting
Preservation of Evidence
Principles of Communication
Professional Conduct and Ethics
Roles and Duties of a Private Security Officer
Use of Force/Defense Tactics
Applicants can also take the handcuffing course and/or the OC course for an additional cost. 
ARMED SECURITY OFFICER TRAINING
This course is approved by the City of Colorado Springs and must be completed in order to be licensed as an Armed Security Officer. An officer will be certified in accordance with the requirements, standards and laws put forth by the city.
Criminal Procedure Law
Emergency Procedures
Firearm Safety
Legal Aspects of Firearm Use
Marksmanship Fundamentals
Nomenclature
Operation and Maintenance
Qualification and Examination
Range Instruction
State and Local Codes and Ordinances
Related to Weapons and Use of Force
Use of Physical and Deadly Force
Weapons Handling
No ammunition is permitted in the classroom. The classroom portion of this service is offered on a Wednesday or Thursday please select your preferred date on checkout.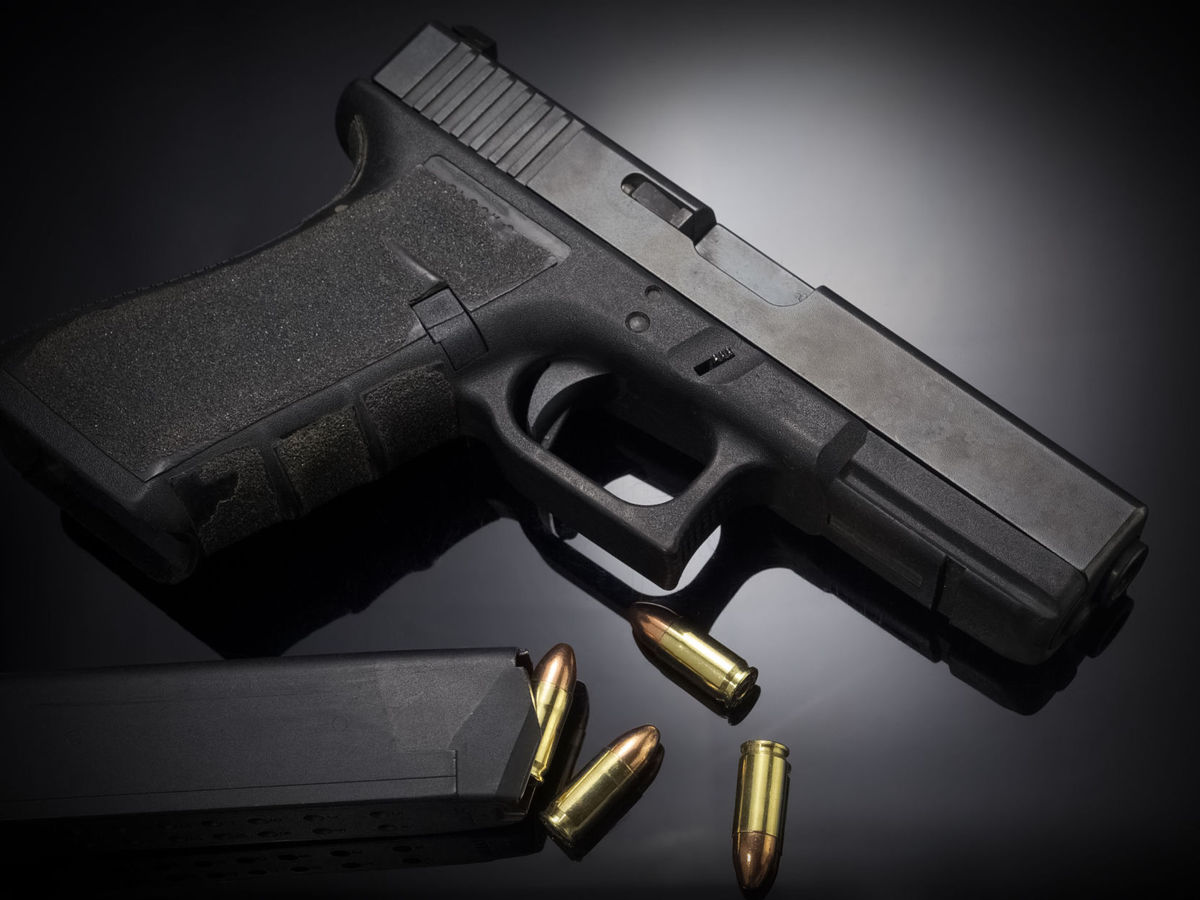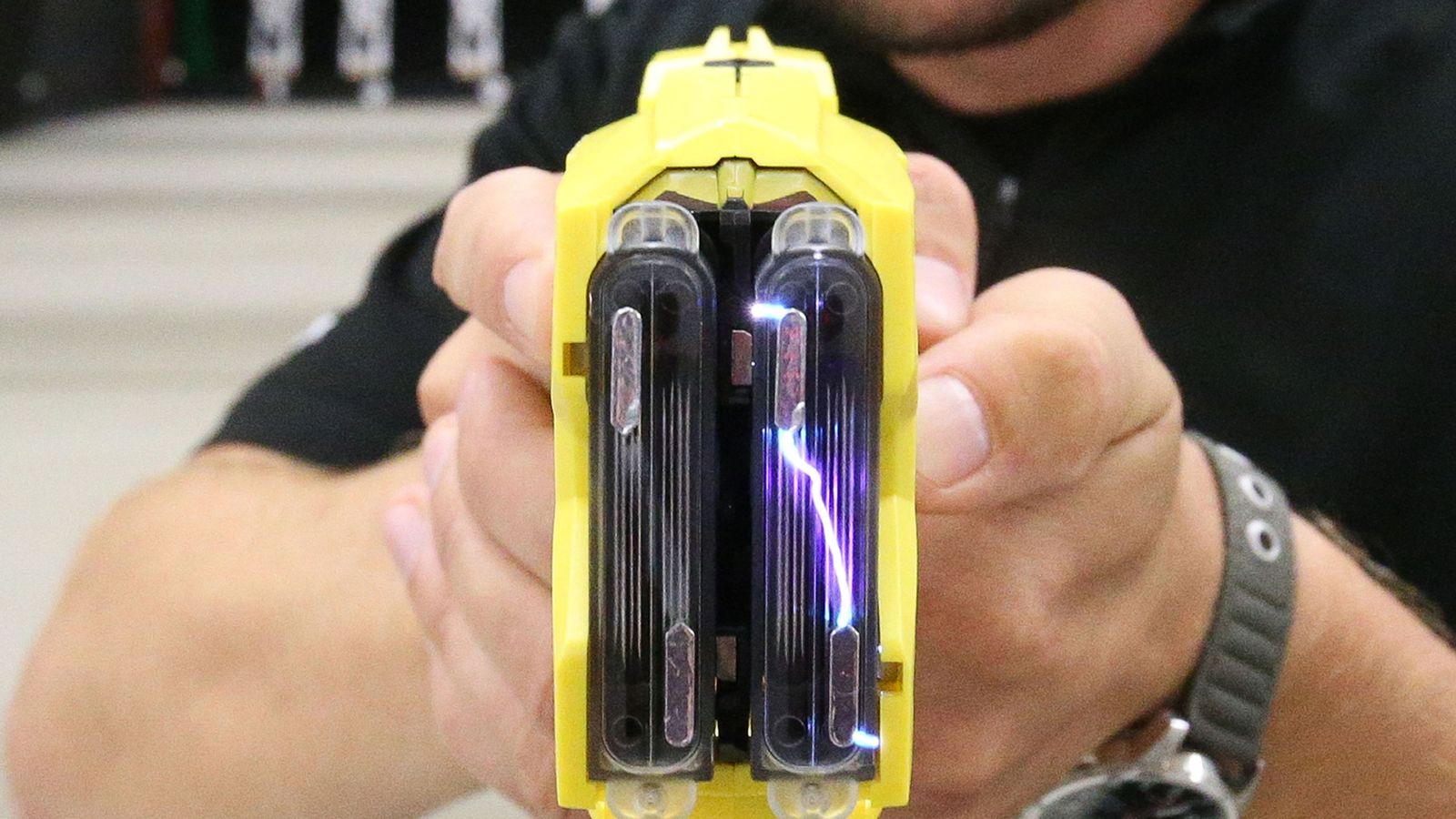 The Conductive Energy Weapon course instructs the user on the proper deployment of the CEW and other important information. 
Characteristics and Capabilities
Equipment Maintenance
Health Effects and Precautions
How/Why CEW Impacts the Recipient
Operational Safety Principles and Procedures
This course is required for the usage of CEW flashlights.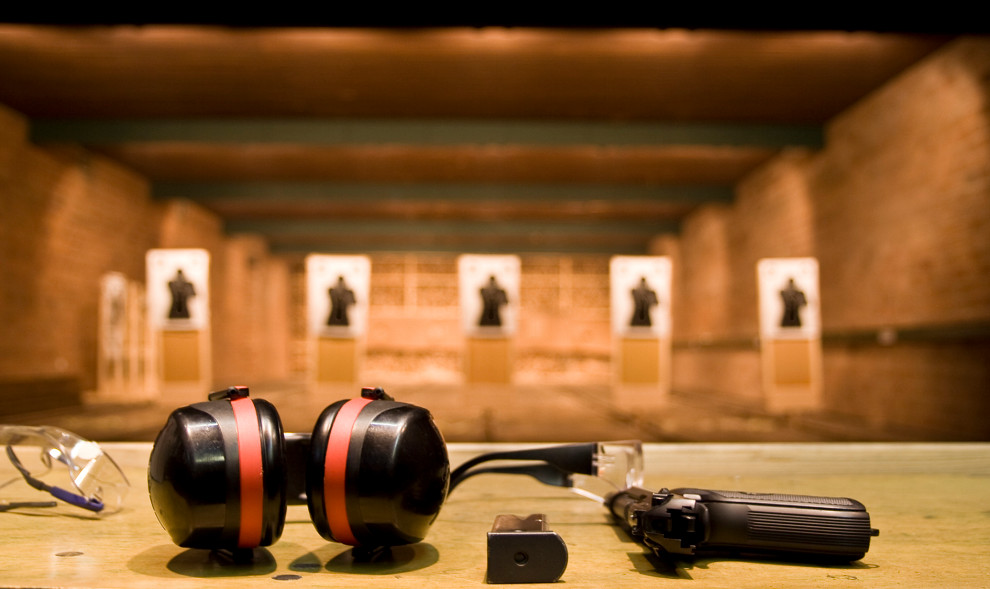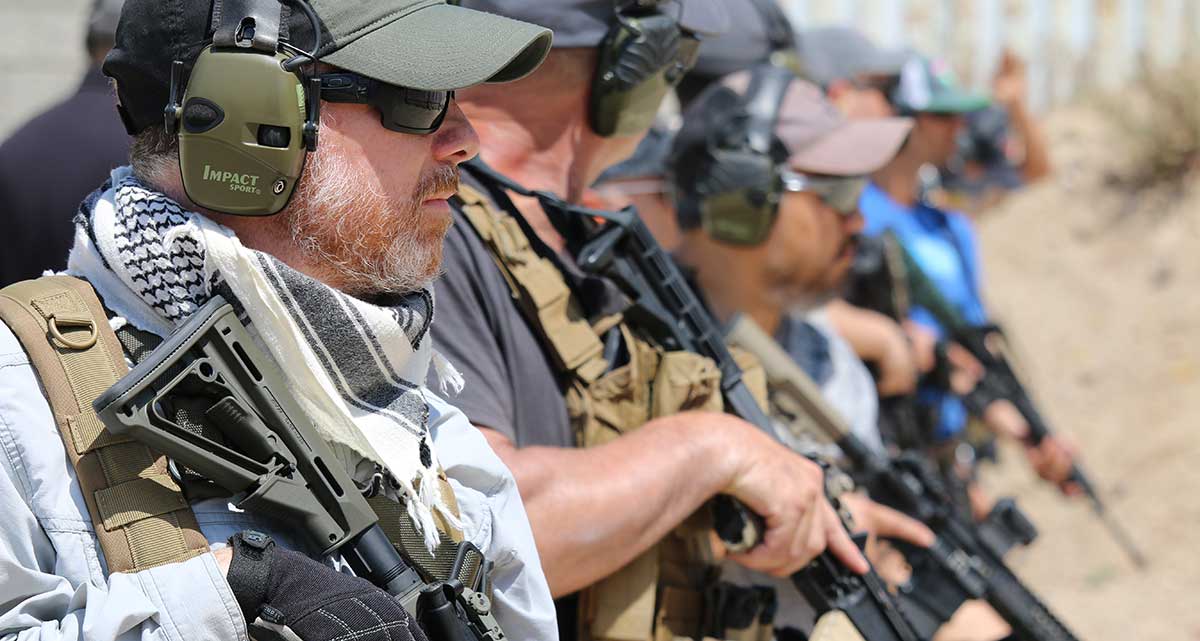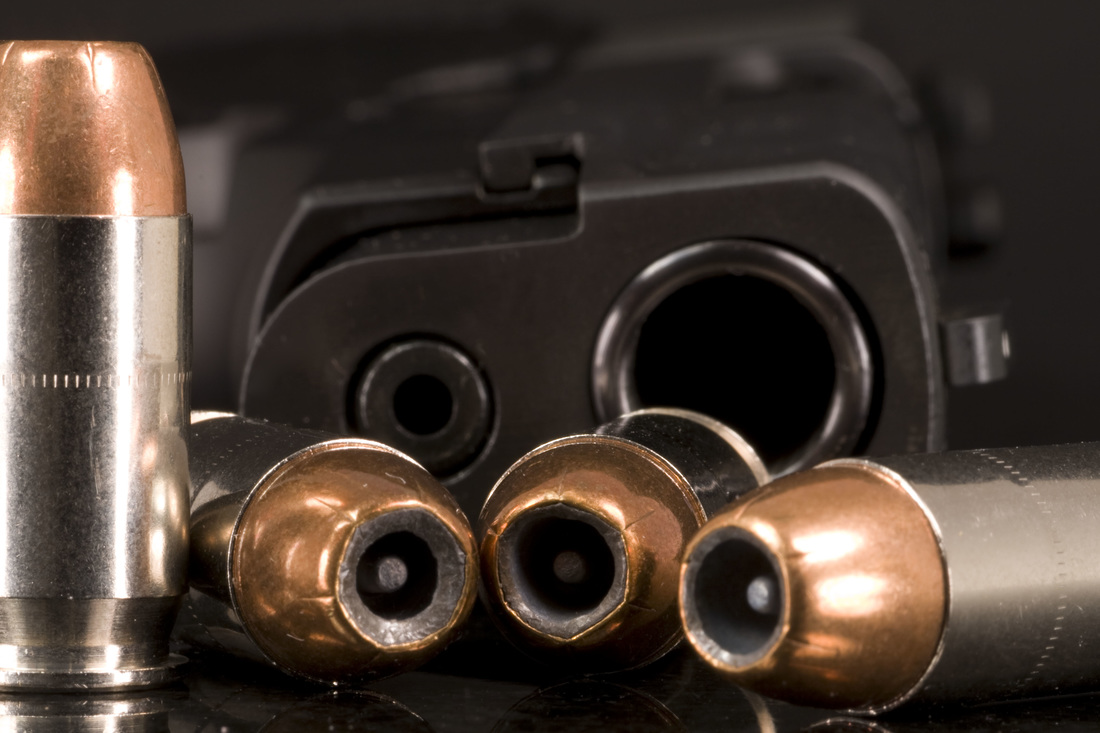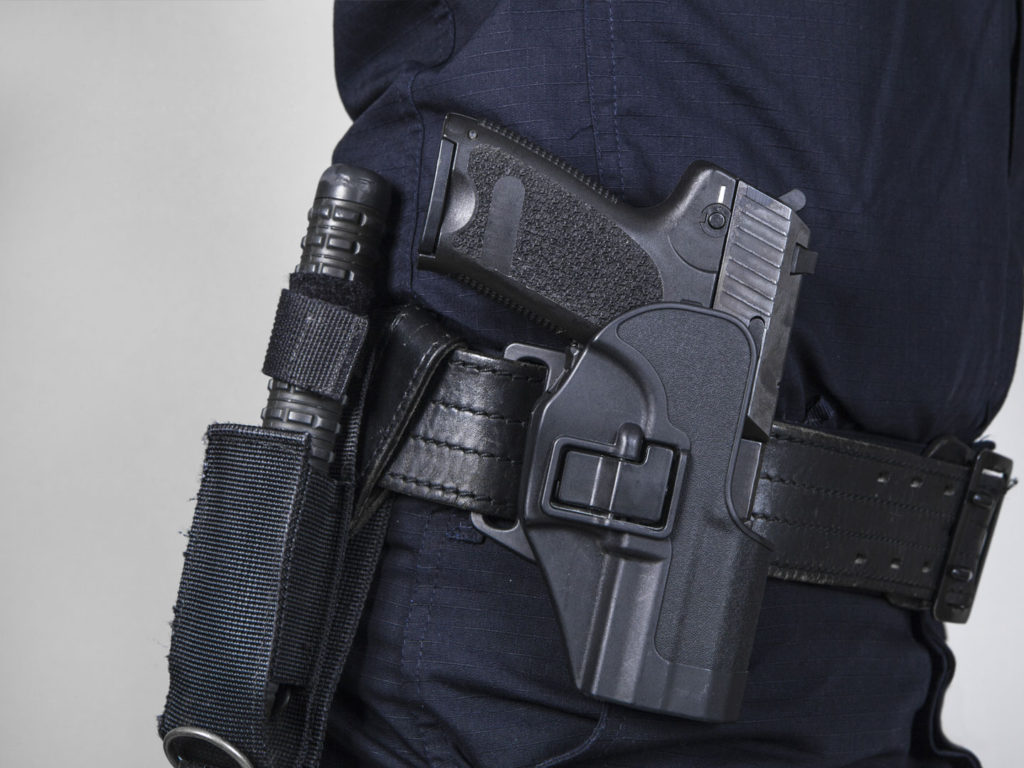 In addition to our protection services, we also give you the ability to meet requirements under the law to carry and use firearms.
This 10-hour course, which is ideal for those who want or need live fire training, meets the CO, WY and FL concealed handgun permit training requirements.
The NRA Basic Pistol Course focuses on the fundamentals and is a great starting place for new shooters. Five hours of instruction takes place in the classroom. The other five take place at during fire range and handgun cleaning instruction.
Students will learn the rules for safe gun handling, revolver and semi-auto parts and operation, the components of ammunition, marksmanship, range rules and different shooting positions.
The course is held on two days, usually a Saturday and Sunday.
CONCEALED CARRY PERMIT CLASS
The Concealed Carry Permit Class, which meets the CO, WY and FL concealed handgun permit training requirements, is an intense four-hour comprehensive review of handgun safety and concealed carry law. This class is designed for all levels of shooters. Beginners or individuals who have never shot a gun before should talk with us about supplemental live fire training.
We teach this class because we recognize that many of our students come into class with a great deal of previous firearms experience. Some class providers will lump everyone together and ignore the previous experience of their students. This is not our approach.
Our class includes discussion on the laws for concealed carry and the use of deadly force. This class stresses the responsibilities of the concealed carry permit holder, pistol techniques and different carrying methods.
Completion of this class will give the student a certificate necessary when applying for a concealed carry permit.
New shooters are welcome to attend, but are encouraged to seek live fire training and/or practice with an instructor or experienced family member.
PRIVATE RANGE INSTRUCTION
Private range instruction is a good supplement to the Basic Concealed Handgun Class. There is no waiting in line for your turn to shoot in this one-on-one setting. Private range instruction is done in a fun, comfortable and supportive environment.
Instruction aims to diagnose and correct shooting errors while emphasizing safety. We we believe in providing a supportive environment so we never yell at students. WE ARE NOT DRILL INSTRUCTORS!
Instruction varies, depending on a shooter's experience. We teach basic, intermediate and advanced techniques. Tactical pistol training is available upon request.
Some of our past students include:
Civilians
First-time shooters
Former Military
The NRA Basic Rifle Course teaches the basic knowledge, skills and attitude necessary for the safe use of a rifle in target shooting. This approximately 14-hour course includes classroom and range time rifle instruction.
Students learn NRA's rules for the following:
Ammunition
Cleaning
Continued Opportunities for Skill Development
Range Rules
Rifle Parts and Preparation
Safe Gun Handling
Shooting from the Bench Rest, Prone, Sitting, Standing and Kneeling Positions
Shooting Fundamentals