Unarmed does not mean unprotected by any means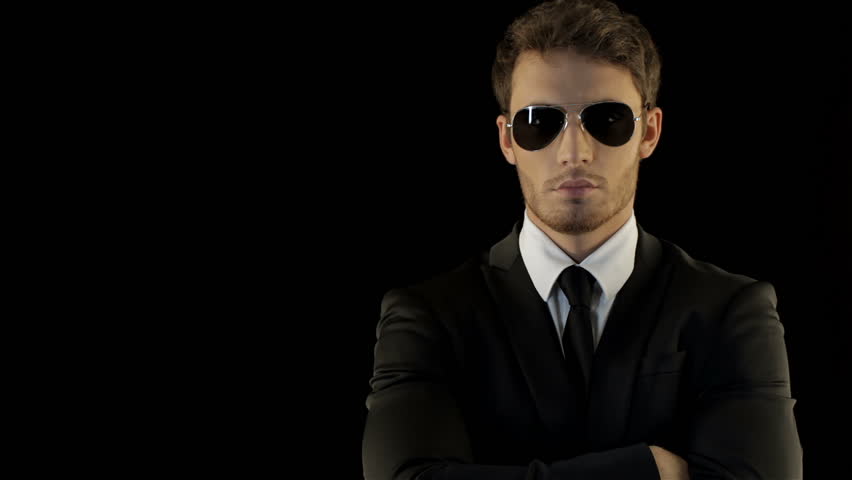 UNARMED SECURITY IS ESSENTIAL
ITUS Security Agency understands unarmed security officers are important in areas where there needs to be constant monitoring but where the presence of an armed guard might cause unnecessary distress. Certain events, clubs and occasions such as weddings require a manned presence but not in an intrusive manner.
In most cases, you will never see an armed guard there, however, that does not mean that anyone can do just about anything. ITUS security services have been at the core of securing those public places while helping people at the same time.
If you need unarmed security guard services, look no further.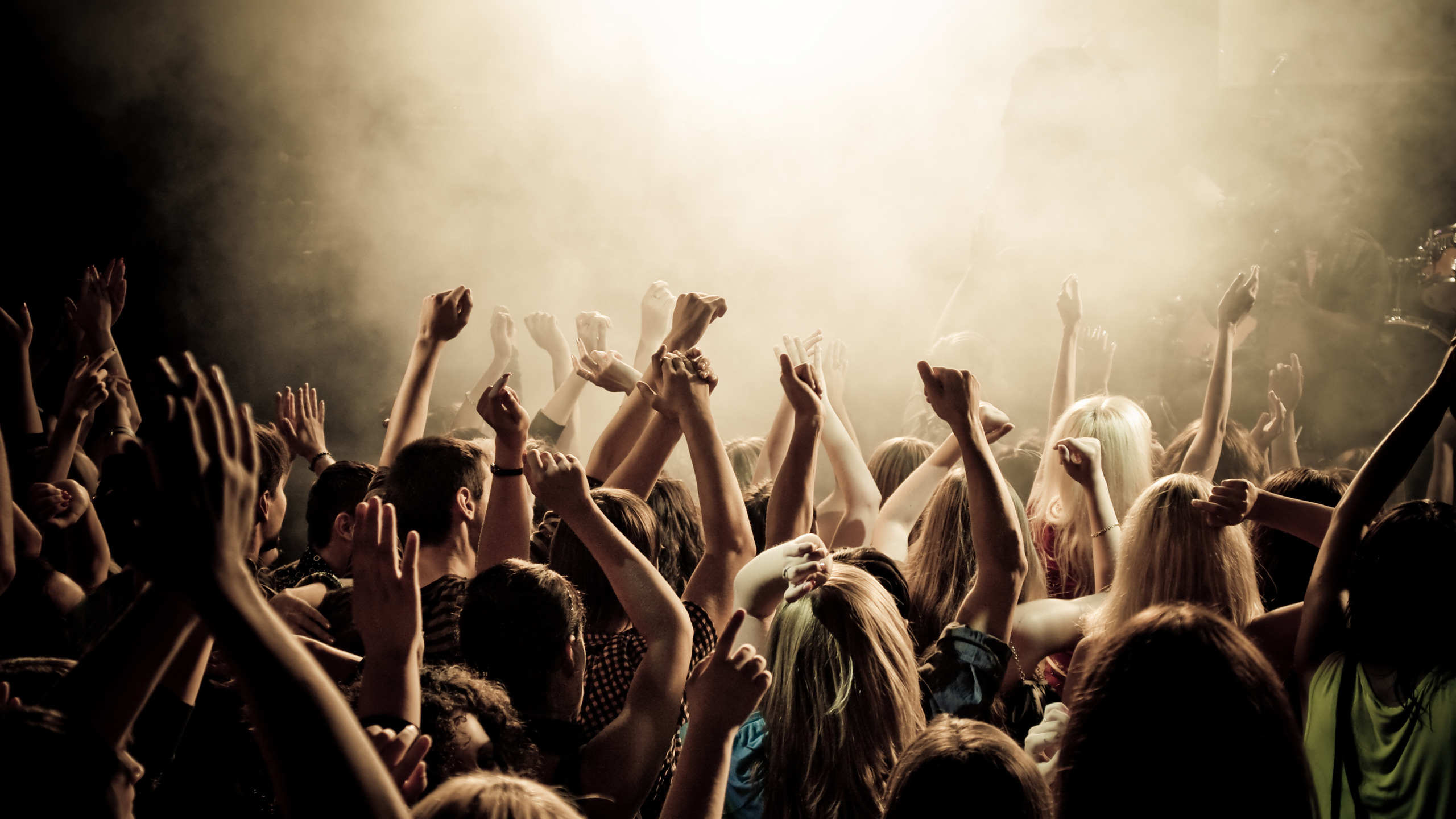 FAR MORE THAN JUST GUARDS
At ITUS, our unarmed security guards patrol the premises and report to the our Management or the appropriate authorities if there is any criminal activity, and they enforce regulations in the area assigned to them.
They also restrain violators if they become violent. But basic security work aside, you will also find unarmed guards helping people by doing CPR if they do have a faint spell, and letting them out in case they are locked in. They also help police with crowd control.
All these responsibilities tell you that an unarmed guard does a lot of the work that an armed security guard does, except that they do not carry a gun.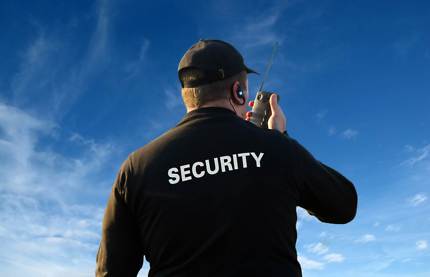 YOUR SECURITY IS OUR PRIORITY
ITUS Security Agency provides quality unarmed and armed security Officers & patrol services. Our experienced management team can provide a detailed risk-free consultation and quote for any security services that you may need. Through a no obligation consultation, we will be able to determine your exact needs and specifications. Each and every assignment we undertake will have custom written post instructions prepared. No two assignments are ever alike and we treat each and every valued client individually, based on their specific needs. With this approach, we can assure the highest quality of service to every valued client.
Our skills are unsurpassed with our Team of trained professionals for every occasion with expert precision and many years of training and experience.
Our Mission is to always work toward a higher level of performance. To partner with our clients by providing highly trained officers, utilizing state of the art methods in the most cost effective and confidential manner possible.