Protecting your Property, Building Materials & securing from uproar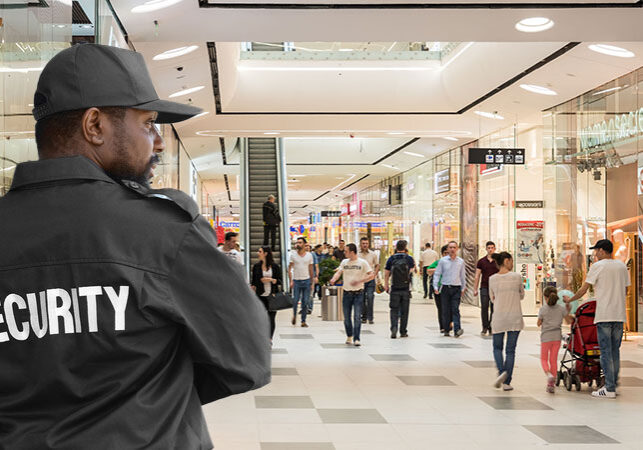 RETAIL SECURITY & PROTECTION
While we understand most retail have modern security measures including an array of digital surveillance and detection devices, retail and commercial property burglary and vandalism remain a serious problem. ITUS Security Agency are able to help with all your security needs from mall guards to prevention of costly damage that might be incurred from local thugs or major protests and riots.
Whatever your needs we are able to help work with you to secure your perimeters from threat or theft from within your perimeter walls to securing all outer locations and parking lots.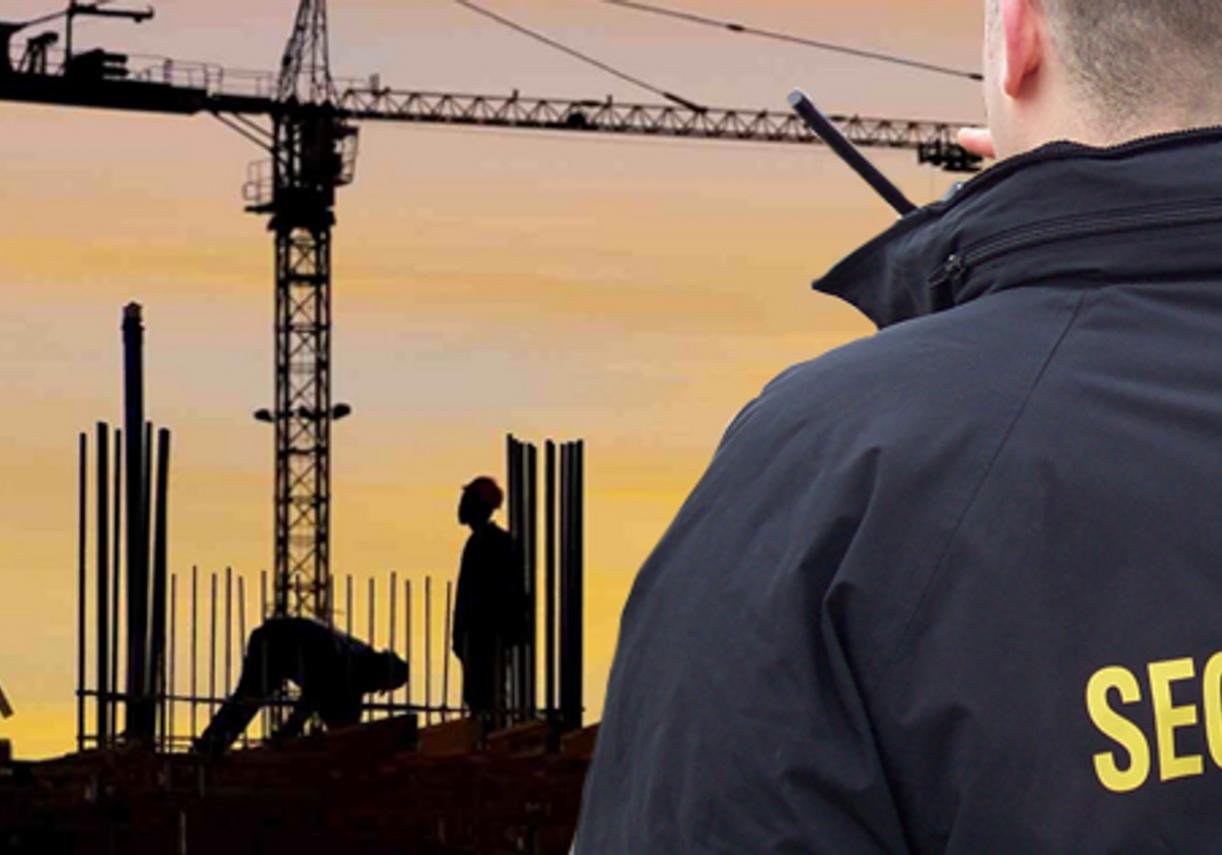 CONSTRUCTION SITES & EQUIPMENT
With the rising cost of construction materials and equipment hire theft is at al=n all time high for both residential and commercial builders throughout the Country and is costing the industry billions of dollars in loss each year throwing insurance to unbearable prices. Tool and equipment theft alone costs the average individual contractor nearly $20,000 a year, and the downtime that always comes with this can cost hundreds or thousands of dollars an hour, making a big dent in contractors' bottom lines.  ITUS Security Agency make it easy for you to be protected. Whether you have one site or multiple sites in different geographic areas, we have you covered.
Our skills are unsurpassed with our Team of trained professionals for every occasion with expert precision and many years of training and experience.
Our Mission is to always work toward a higher level of performance. To partner with our clients by providing highly trained officers, utilizing state of the art methods in the most cost effective and confidential manner possible.