Our VIP & Executive Transport Services protect you, your staff and your family, anywhere, anytime.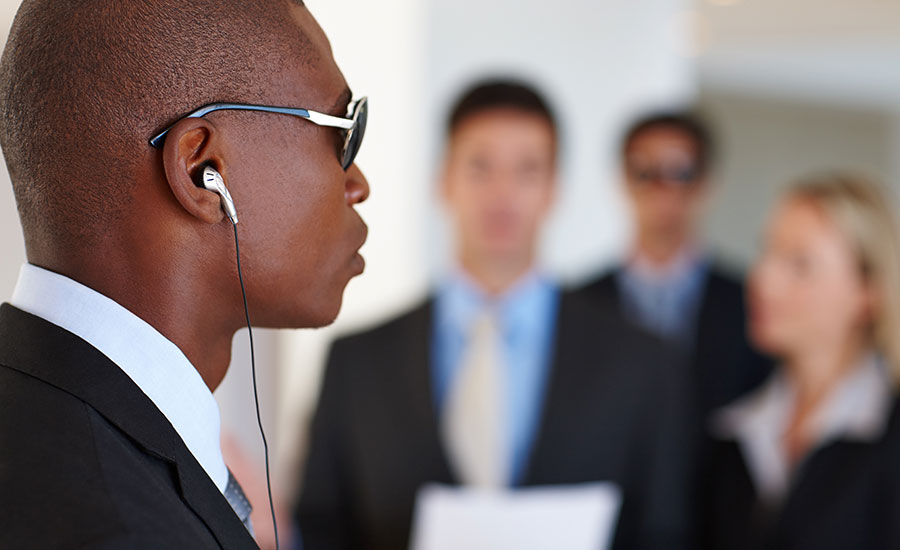 KEEPING YOU AND YOUR COMPANY SECURE
ITUS Security Agency provide safe and secure travel for every circumstance. By offering our clients not only the option of personal and family protection but on their assets as well while in motion (being mobile) at all time. With the special skills, international accreditation and international training this alone sets us apart from other agencies.
All personnel are trained and highly skilled but also provide a high level of professionalism and service.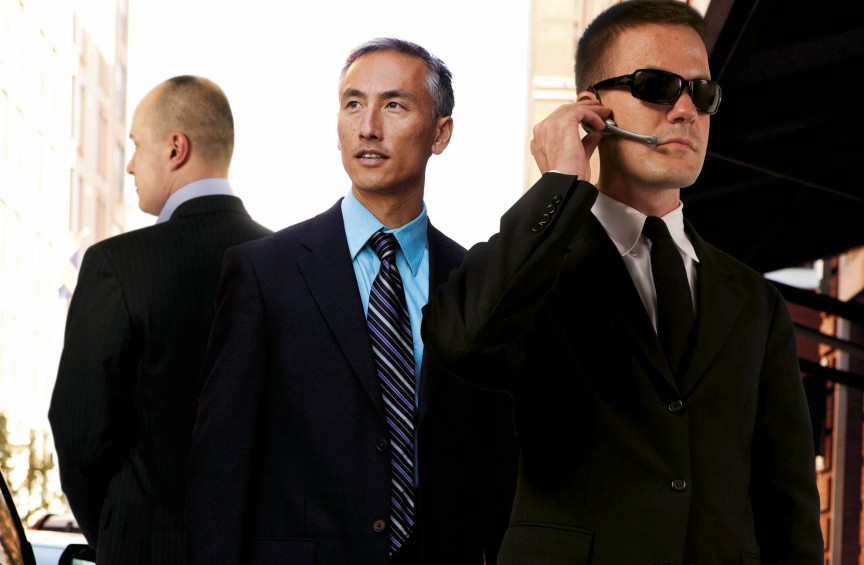 ENSURING YOUR NEEDS ARE MET
ITUS Security Agency Transport Protection Services offers our international clients, internationally registered and trained bodyguards with a vast amount of years of experience and knowledge of the countries or situations they need to travel within. Couple this with our 1st world infrastructure of protocols, threat and risk assessments, experience and professionalism, makes us the preferred partner in your protection plan.  
Today's world is far to risky to not travel with the right protection.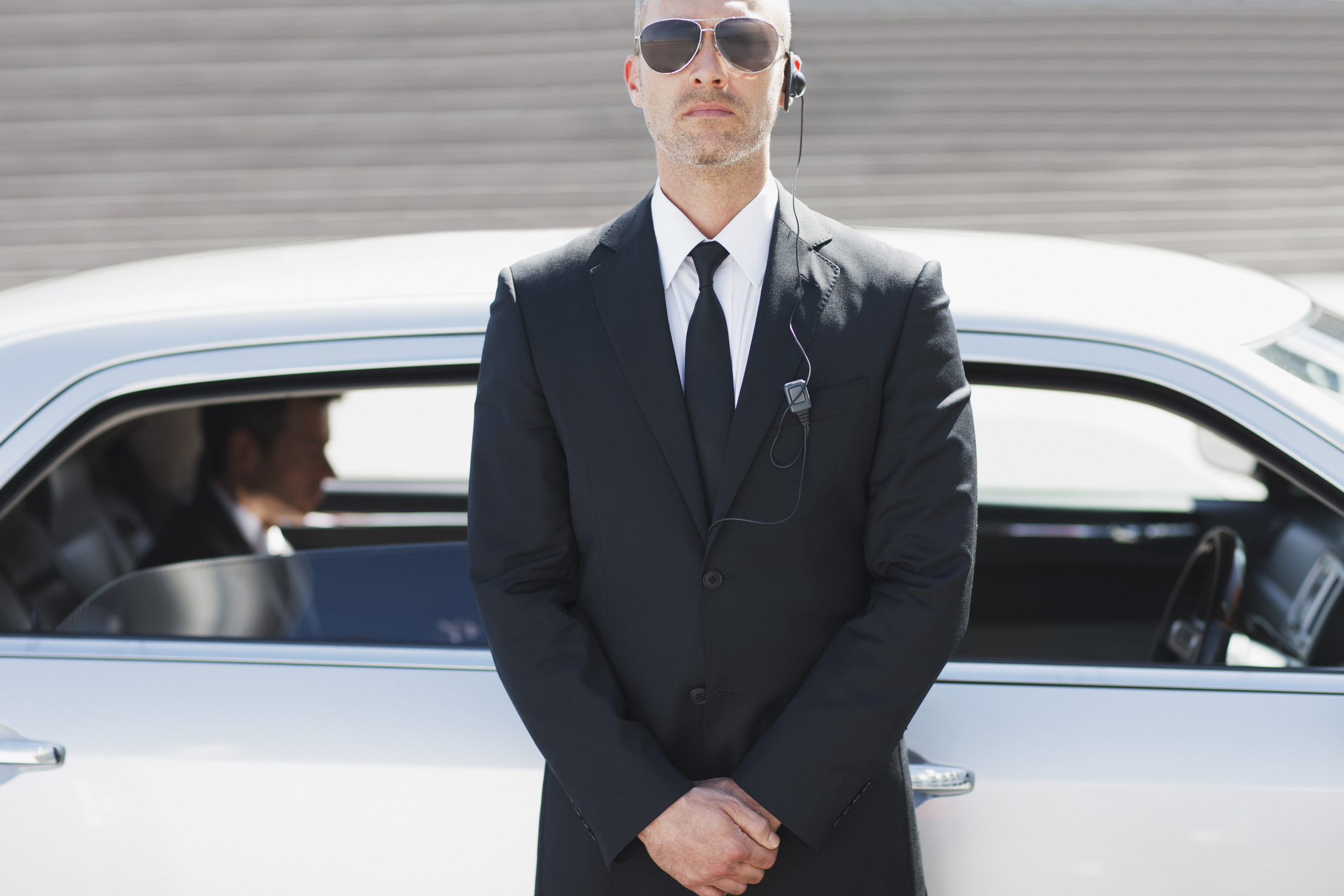 VIP, CORPORATE OR FAMILY & EVENTS
Our professional team is comprised primarily of former military and law enforcement personnel with decades of experience in protection, investigations, logistics and tactical industries.  We customize our services based on the needs of each client, and we look forward to designing your comprehensive protection strategy with your unique needs in mind.
Contact us for more information and we will be happy to provide a detailed, customized plan tailored to your specific needs.
Our skills are unsurpassed with our Team of trained professionals for every occasion with expert precision and many years of training and experience.
Our Mission is to always work toward a higher level of performance. To partner with our clients by providing highly trained officers, utilizing state of the art methods in the most cost effective and confidential manner possible.